Selling Online through Lazada
Last March 31, Lazada Philippines took part in the Department of Trade and Industry & Philippine Trade Training Center training day on "Developing a Full E-Commerce Business Seminar: Expanding your Business through E-Commerce".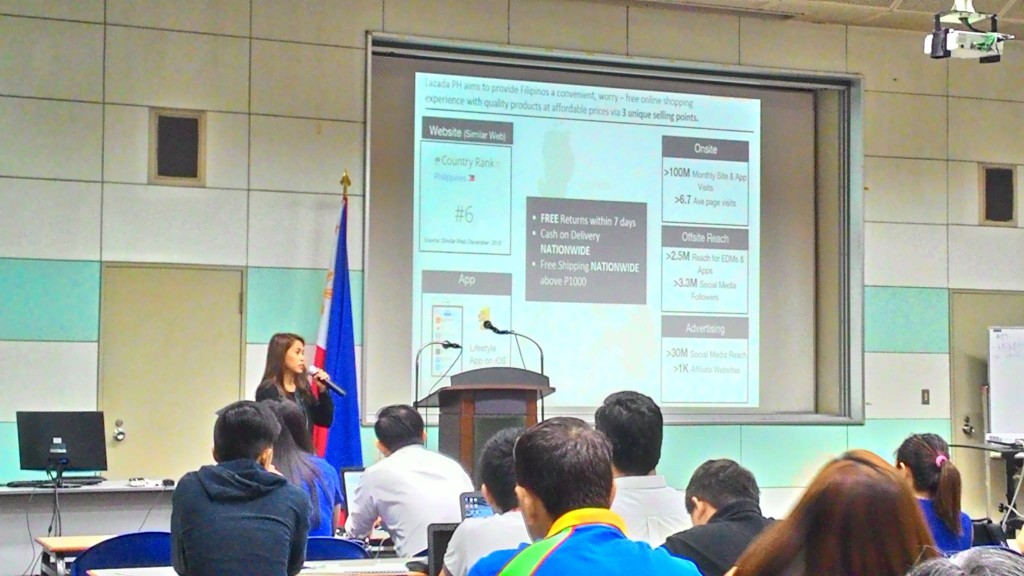 Lazada is one of the top e-commerce sites in the Philippines with visits reaching up at 100 million per month.  Selling online through this site will give you exposure to its customers where the majority are outside of Metro Manila (64%).
In this presentation, Berna Moldez explains the requirements that aspiring merchants need to note of when selling through the platform.
APPLICATION / REGISTRATION
To start selling via Lazada Philippines, you need to go through a Vendor Accreditation process (click link to access registration form). At the minimum, the following is usually asked:
Tax Registration
Mayor's Permit
DTI or SEC Registration (with GIS)
Sales Invoice / Official Receipt
 Join the MSME E-Commerce Activation Program and start selling online today.