Accepting mobile payments with GCash
Last March 31, Mynt took part in the Department of Trade and Industry & Philippine Trade Training Center training day on "Developing a Full E-Commerce Business Seminar: Expanding your Business through E-Commerce".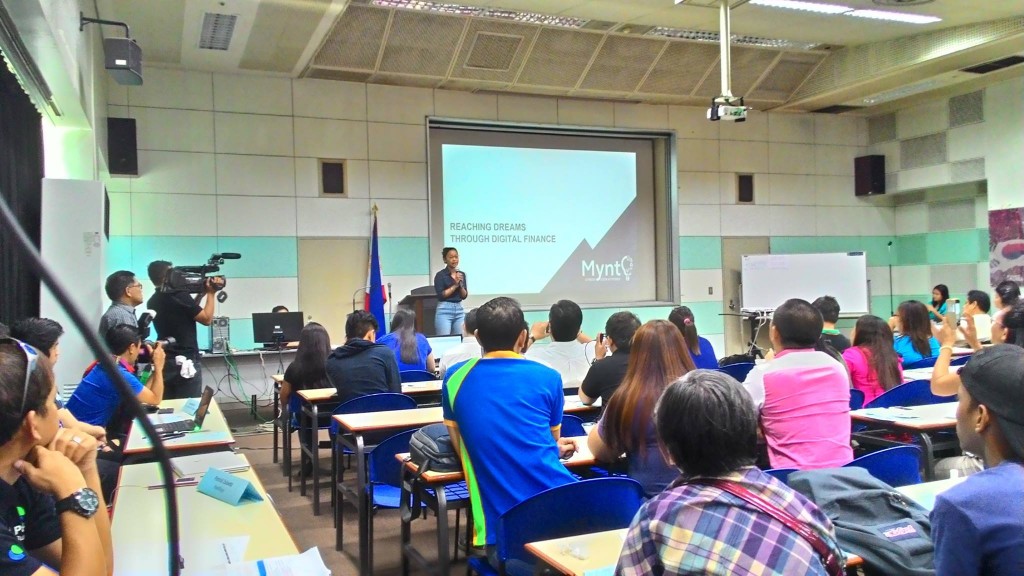 GCash is a mobile money platform that individuals and businesses can use for money transfers and access to financial services.  It can used to send and receive money, buy load, pay bills, among others services.
It also has a co-branded Beep MasterCard. A reloadable debit card linked to the GCash account. It can be used for city rides (LRT / MRT), over the counter and online shopping transactions.
Nikole Alicer also shared that employers can avail of PowerPay+ and use it for their employees payroll.
REGISTRATION
Join the MSME E-Commerce Activation Program and start selling online today.