Accepting payments online with HelloPay
Last March 31, HelloPay took part in the Department of Trade and Industry & Philippine Trade Training Center training day on "Developing a Full E-Commerce Business Seminar: Expanding your Business through E-Commerce".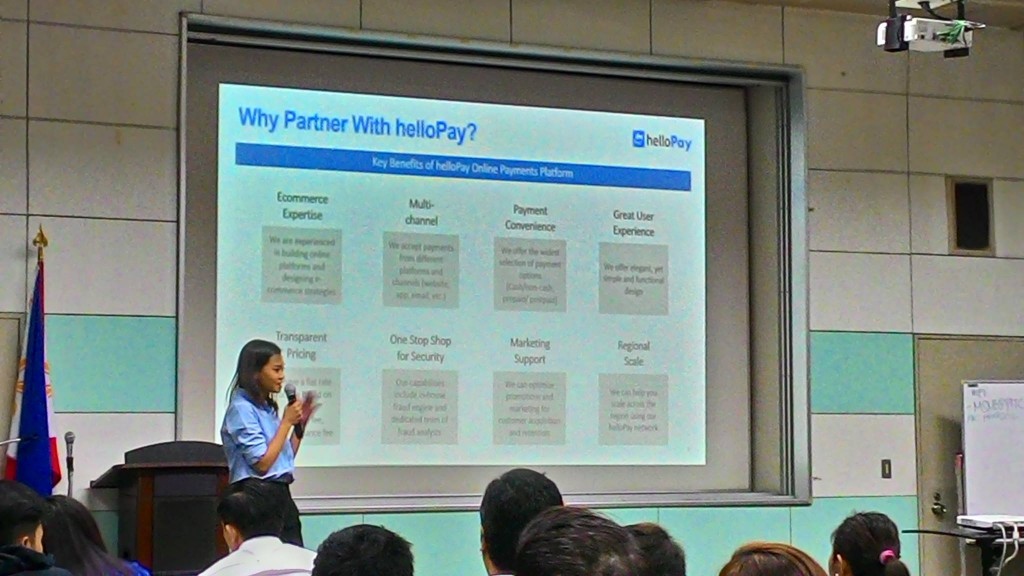 HelloPay gives Internet users the ability to securely pay for products and services online. Payments can be done over-the-counter, online banking, credit or debit card.
Chikky Reyes also shared that HelloPay enables merchants to receive daily payouts and can be installed with API, shopping cart plugins, and buy buttons.
APPLICATION / REGISTRATION
You will need to be a registered business if you like to accept payments through HelloPay (fill up merchant application sign-up). At the minimum, the following is usually asked:
Tax Registration
Mayor's Permit
DTI or SEC Registration (with GIS)
Sales Invoice / Official Receipt
Join the MSME E-Commerce Activation Program and start selling online today.