Full-Cycle E-Commerce & Building Trust Online with SMENegosyante
Last March 31, SMENegosyante (consortium of Shopinas, Air21, Dun and Bradstreet) took part in the Department of Trade and Industry & Philippine Trade Training Center training day on "Developing a Full E-Commerce Business Seminar: Expanding your Business through E-Commerce".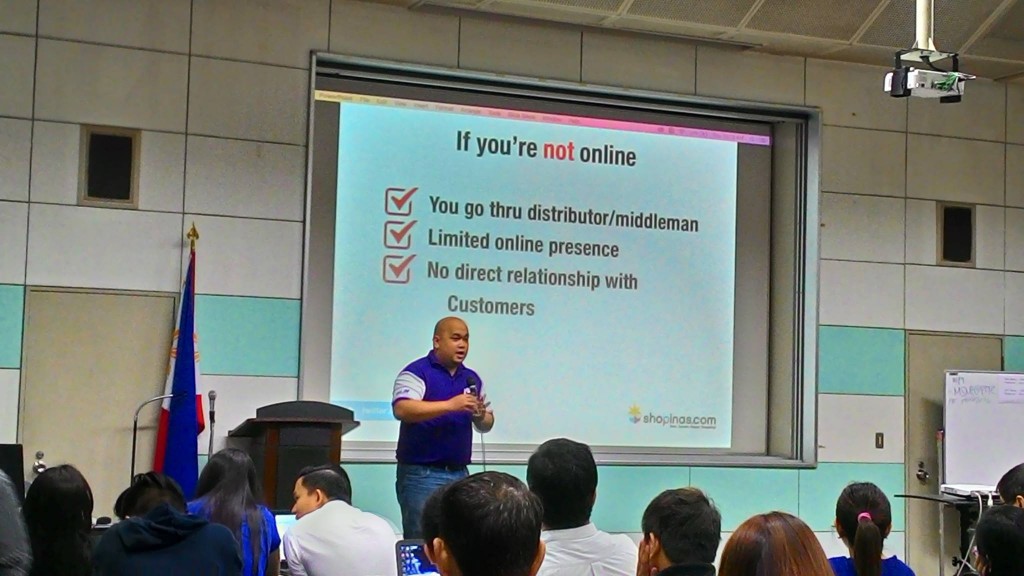 Certified E-Commerce Professional Mark Joseph Panganiban of Shopinas introduced SME Negosyante as an e-commerce solution that is tailored to the needs of the merchant signing up. The MSME will be able to choose through the specific services he or she needs. SMENegosyante will be able to propose add-on services on top of the basic e-commerce website it provides for free to merchants.
Mark reminded participants to think about their unique online selling proposition when selling their products and services online. Merchants also need to educate their customers regularly about their online selling channels and promote it to prospects.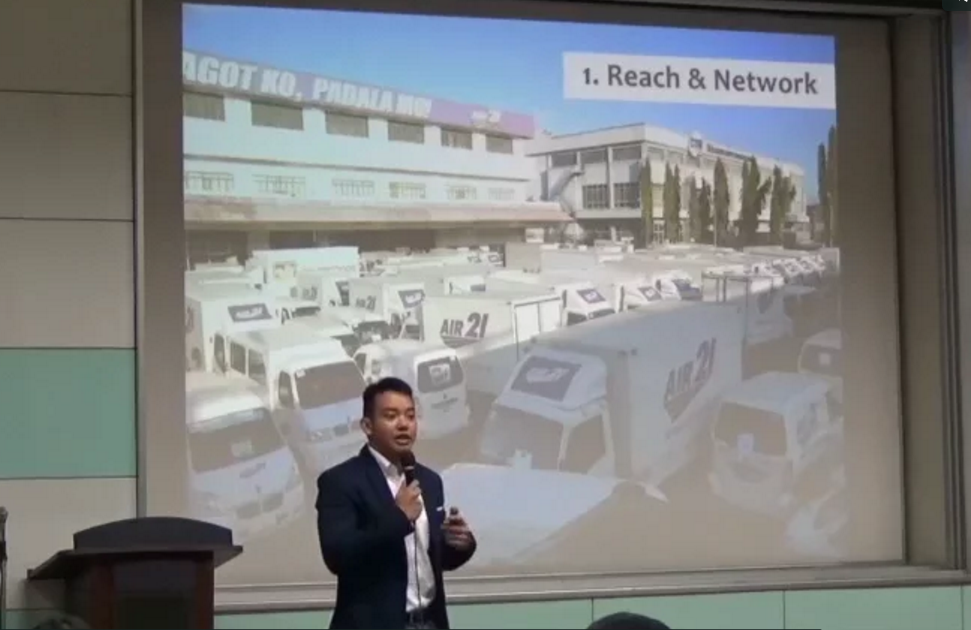 Jeff Rosario of Air21 talked about the services they offer to serve e-commerce merchant requirements.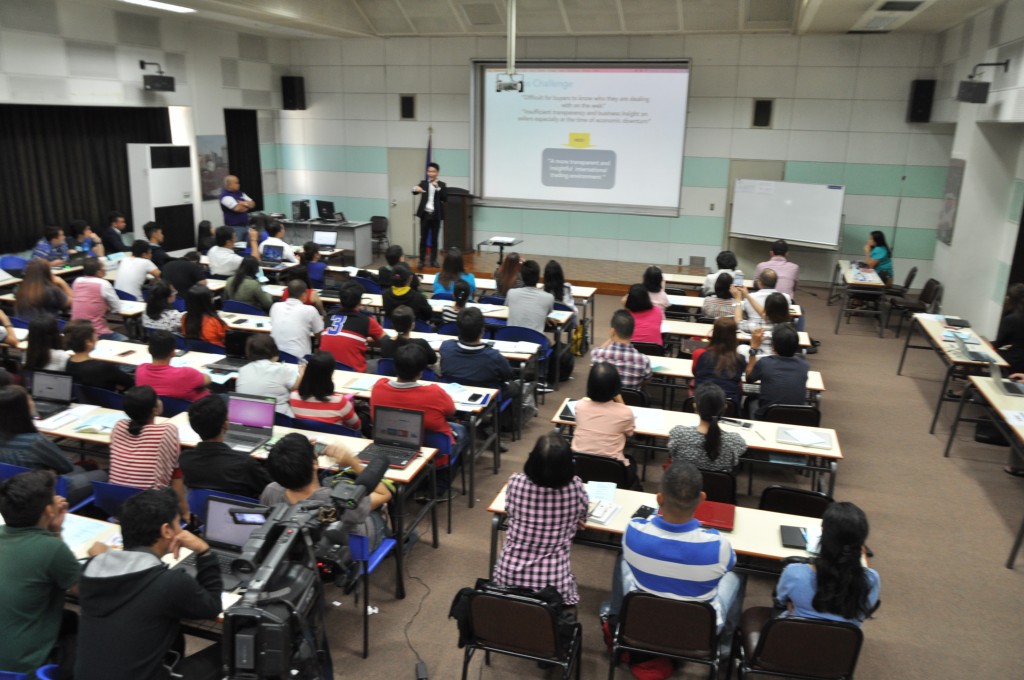 John Arden Ros of Dun and Bradstreet discussed how companies can establish especially when dealing with companies who are on the lookout for credible suppliers.
APPLICATION / REGISTRATION
To start selling via SME Negosyante, you need to go through a Vendor Accreditation process (click link to access registration form). At the minimum, the following is usually asked:
Tax Registration
Mayor's Permit
DTI or SEC Registration (with GIS)
Sales Invoice / Official Receipt
 Join the MSME E-Commerce Activation Program and start selling online today.