Module 5: Google AdWords Shopping Advertising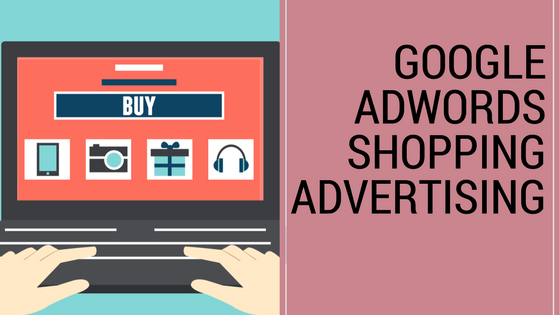 This e-learning program was done in collaboration with Jun Baranggan of Cebu Digital Hub.
Note that at the time this online learning was held, Google AdWords Shopping was not yet available in the Philippines. This is now available and can be applied to your Google AdWords projects.
This module covers the following:
I – How Google Shopping Network Works
What is Google Shopping
The Benefits
What are shopping ads
How shopping ads work
Where shopping ads appear
What's the cost
II – Google Merchant Center
Setting up your account
Setup steps
Claiming and verifying your URL
Multi-client accounts
Setup steps
Claiming and verifying multiple URLs
Navigating Merchant Center
Dashboard
Diagnostics
API diagnostics
Feeds
Settings
III – The Product Data Feed
Feed Policies
User experience
Safety and Security
Product data
Feed Specifications
Product information
Availability and Price
Unique product identifiers
Product attributes and groupings
Tax and shipping
Custom labels
Feed Data Quality
Fresh Data
Accurate and comprehensive data
Setting Up Data Feeds
Settings
File formats
Uploading Data Feeds
Upload options
Troubleshooting feed errors
IV – Creating Shopping Campaigns in AdWords
Setup Settings
How to create a shopping campaign
Basic campaign settings
Monitoring and Optimizing Shopping campaigns
Product groups
Dimensions
Auction insight
Bid simulator