Affiliate Marketing 101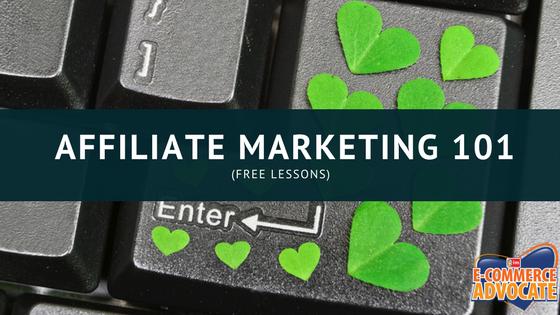 Digital influencers are often tapped to participate in affiliate marketing programs to inform followers of various products and services. Some also reach the point of creating their own affiliate programs.
To be successful in participating in affiliate marketing programs requires consistency and following a disciplined process.
Topics tackled are as follows:
Affiliate marketing Introduction
Affiliate marketing programs locally and internationally
Signing up and get started
Creating awareness content
Call to action
Landing page creation
Capturing leads
Customer relationship management
E-mail marketing
Social media promotion
Performance review
This free webinar was made possible through the support of our patrons. Become one today and get perks (depending on levels) including:
Attend our Digital Marketing / E-Commerce 101 learning series
Join our face to face or online workshops.
Join our meet-up events.
Avail of e-commerce / digital marketing mentoring.
Avail of leadership mastermind, workshops, and coaching.
BONUS! I also shared insight on what it takes to become a successful affiliate at Payoneer webinar last year. I hope this further adds value to the discussion on this topic: