Singapore: E-Commerce Start-Up Meet-Up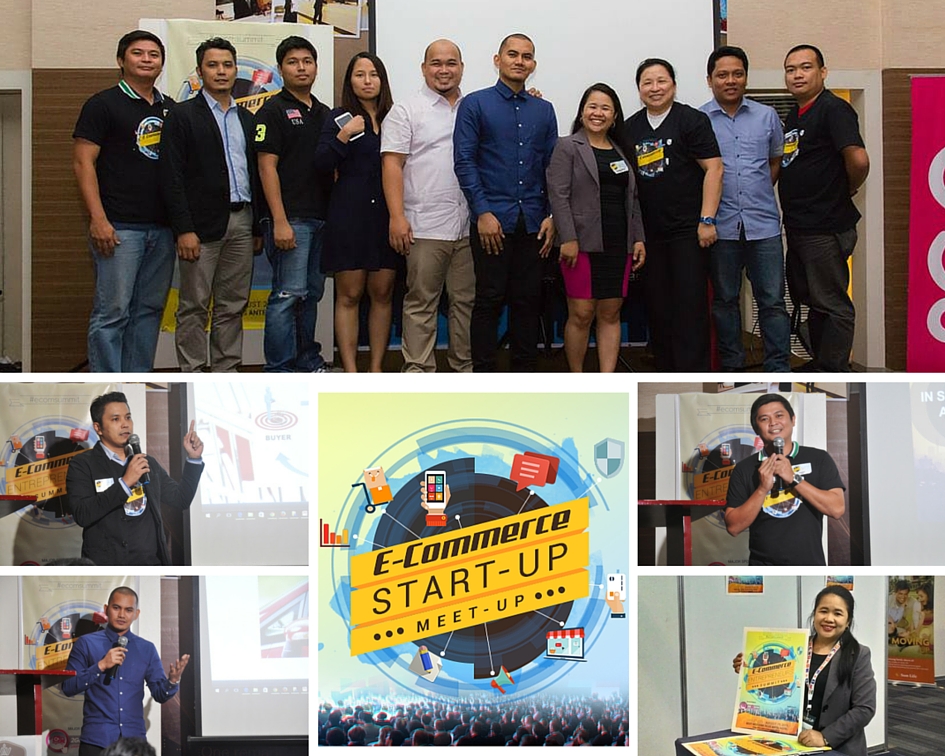 This September 9, we are hosting  an E-Commerce Start-Up Meet-Up at ACC EduHub (9 Penang Road, Park Mall Unit #13 to 19 Singapore 238459) 6 pm to 9 PM.
We intend to meet technology providers, local e-commerce players, potential partners and collaborators to provide industry exposure to our Certified E-Commerce Entrepreneur Program students working on their E-Commerce Start-Up projects.
At the minimum, some folks joining us includes:
CrusadeHero (community based problem solving platform)
Bazaro (grocery online store and platform)
eResibo (platform for small and e-commerce business to issue government-approved official receipts and invoices)
Blog for Lead Generation (a platform for bloggers and companies with high value products to work on content creation for lead generation)
i-Metrics Asia-Pacific Corporation (a research firm who currently publishes the monthly Purchasing Manager's Index and E-Commerce Intensity Index)
Asian Institute of E-Commerce (a school that offers short courses and college degree e-commerce education programs)
During this September 9 to 13 industry exposure, we will also be setting meetings in Singapore to learn about the following:
Setting up a business in Singapore.
Co-working and start-up places in Singapore.
Start-up project funding opportunities in Singapore.
Technology and e-commerce start-up projects in Singapore looking for partners in the Philippines.
SHOULD YOU BE INTERESTED IN ATTENDING THIS MEET-UP EVENT, KINDLY FILL UP THE FORM BELOW. YOU CAN ALSO CONTACT JANETTE TORAL BY SENDING A PRIVATE MESSAGE.