E-Commerce Entrepreneurs Summit Purpose and Continuity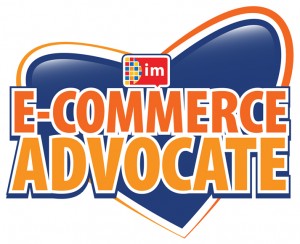 PURPOSE and CONTINUITY. Organizing a summit event is not easy especially in an industry, such as the e-commerce sector, where new players may come out big and may be gone a few months later. The E-Commerce Entrepreneurs Summit (on its 5th year) is important for me as the i-Metrics E-Commerce Intensity Index and E-Commerce Maturity Score Card 2013 report (and 2014 forecast) will be released. This report addressed a situation that we found ourselves in last year's summit – and that is the lack of local e-commerce metrics we can learn from, make decisions on, and encourage more investment in this sector.
Preparing for this 5th edition required a lot of thought reflection. My participation in the Next Wave Cities tour last year – where we also did our iMetrics survey – showed the need for greater awareness on e-commerce and be fully implemented in government to comply with the E-Commerce Law or Republic Act 8792 (while re-engineering their business process).
We are taking the challenge of crafting an E-Commerce Blueprint for the country as a discussion point this year and let it be championed by stakeholders who will benefit the most from it. And I pray that our speakers (as I give their talking points tonight) and participants will contribute their knowledge and insight for such worthy purpose.
That for each one of us, converging in that summit, will become empowered advocates and push for the necessary changes to happen. That these changes will make our government and businesses efficient in serving the public. Empower each Filipino to do e-commerce and contribute to the improvement of their lives. Amen.